CALL  (631) 620-3435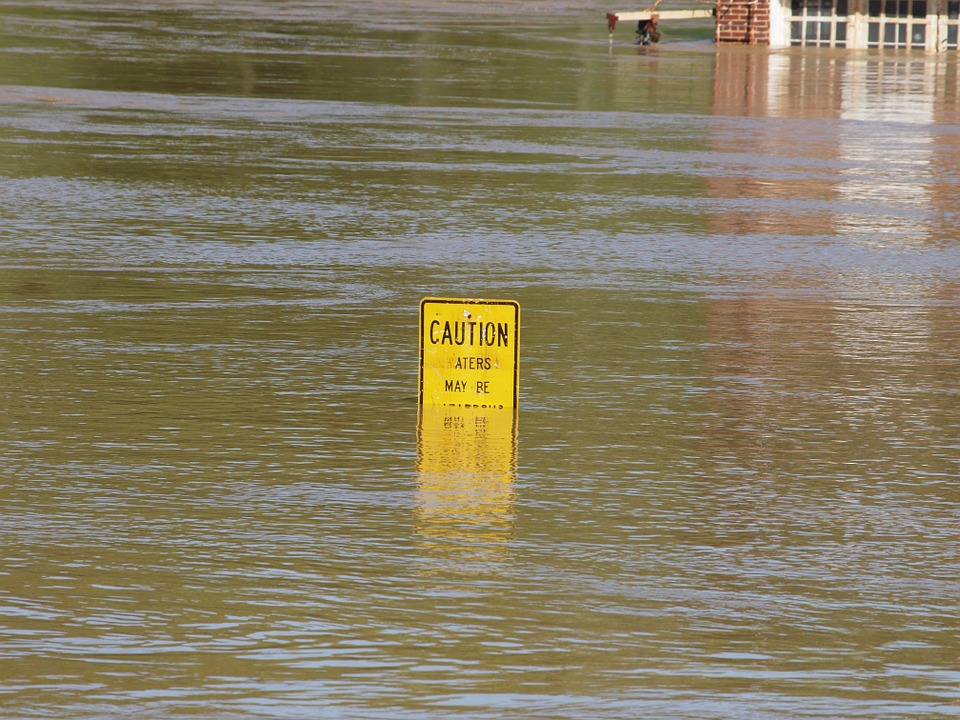 When you have to get water damage restoration help, you need to make sure the work is done properly. That is why C&S is here to guide you. The reason is that this is a sensitive issue that can't be rushed or it could end in your property being even more damaged. These tips will help you to hire who you need that can help you come out ahead.
Water damage is something you have to be careful to have done properly or else your property could end up getting damaged even worse. If you think of water as a corrosive type of substance, you can see that the longer it's around, the worse the problem can get. When water comes into contact with various surfaces, if they are porous then they could start to swell and become damaged over time. This is why it's ideal to take care of the situation before it's too late.
There are plenty of great companies out there to choose from that can help with this, so make sure you figure out who you can contact in the event of an emergency. You may not have much time after your home is damaged, and it may be difficult for you to look into other help at the time if you don't have access to things like your home computer that you use for research. Come up with a list of the various companies that are in your area so that if there is one that can't help you at the time there are still other options.
Don't let a Long Island water damage company do the work until you know about their past. C&S not only has the proper License and Insurance but also over 30 years of experience. They need to have references that you can look at so that you are able to tell whether or not you are getting help from a company that is going to be able to do the work for you at a skill level you can be happy with. They need to, at least, have done some kind of work in the past so that you can trust them with what they need to do to get your home back into great shape.
Restorations may need to be done by a company before you can live comfortably in your home, or at all in it if the damage is severe enough. If you were to end up with damage to things like your flooring that you didn't know about, you could fall through and get hurt. There are also issues with things like falling ceilings or your whole home could be at risk for falling if the damage is really bad. Don't just assume your home is safe after a big flood because there are times where you could be hurt and could also make the damage much worse.
Water damage restoration is something you can deal with pretty easily. It's more or less a matter of being able to get your needs met by someone that knows what they are doing. The faster you get assistance, the less damage will have been done.