Flood damage is often a very difficult situation to recover from, depending upon the extent of the flooding. The type of water that caused the flooding can also contribute to how difficult the problem will be to resolve. It is quite common for septic tanks to overflow, backing up into the toilets, sinks and even your bathtub, and sometimes onto your floor. If this has occurred, or any type of flood damage that has saturated your rugs, carpet and floorboards, this needs to be taken care of as quickly as possible. Let's look at some of the dangers associated with having a flood in your home, as well as how you can fully recover from residential flood damage.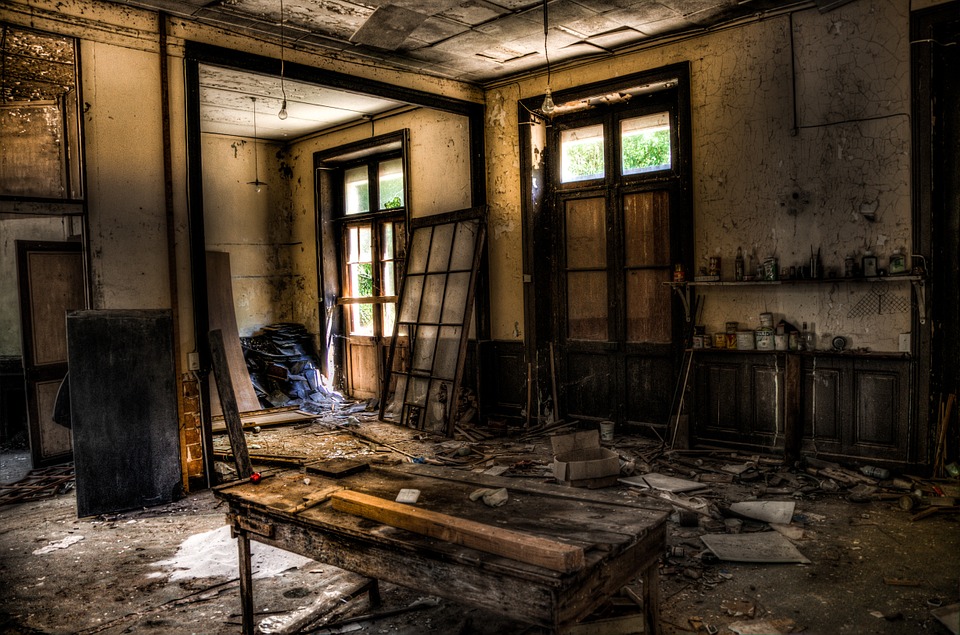 Different Types Of Flood Damage
The most common type of damage that is caused by a flood is the saturation of your floorboards and carpet. This can lead to significant damage and excessive costs. You may have to replace the floorboards which could be thousands of dollars, and the same is true for your carpet. If the floodwaters get into your basement, if a sump pump is not brought immediately to extract the water, this could later lead to the development of black mold. This could cause problems for your family, causing them to get sick, particularly if people in your family have asthma. Other types of flood damage include that which is caused by sewage and natural flooding. Once this occurs, you will need to immediately call your insurance company so that they can dispatch a Long Island flood damage restoration company to your location to minimize as much damage as possible.
How C&S Long Island Flood Damage Restoration Services Can Help You
The first problem that you will need to resolve these removing all standing water. C&S will bring in extraction to remove the water from your carpet, and also from your basement. Once the standing water is gone, heaters and fans must be brought in in order to completely dry out everything. These could be running for several days, making sure that all of the moisture is eliminated from your floorboards and walls. They will then be able to make an estimate of how much damage was actually done, and if they need to remove boards, sheet rock, or completely remove your carpet. This information will be sent directly to your insurance provider allowing them to issue a check in the amount that will restore everything, allowing you to move forward from this incident.
Residential flood damages going to be common in climate zones where extreme amounts of precipitation can occur. It is also possible in older homes for water mains to burst, leading to the flooding of your household. Whether you contact your insurance company immediately, or call one of the water damage restoration businesses that you have research early on, the goal is to get a professional to your home that can extract the water quickly. The faster that they are able to respond, the higher the probability it will be that expensive damage will occur.