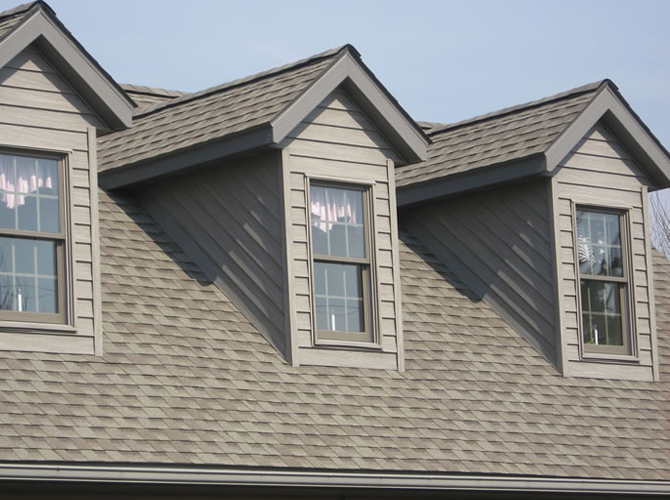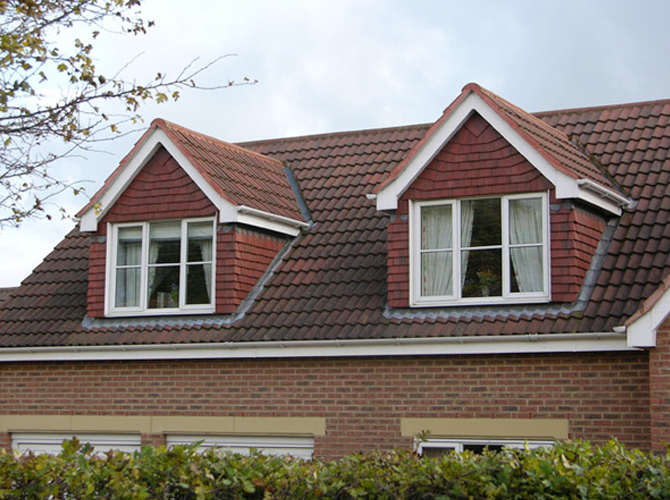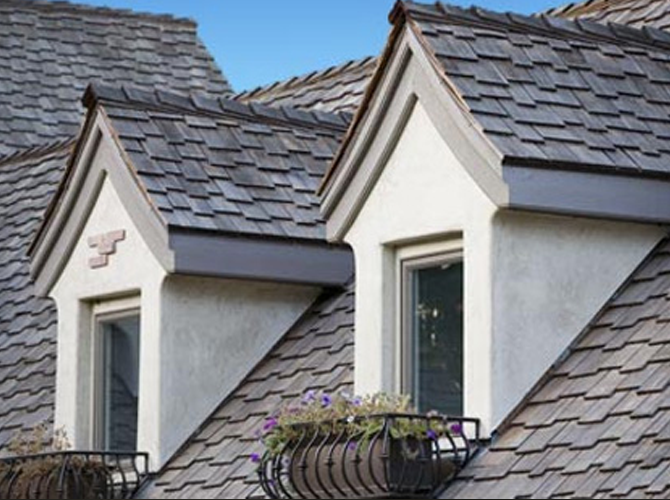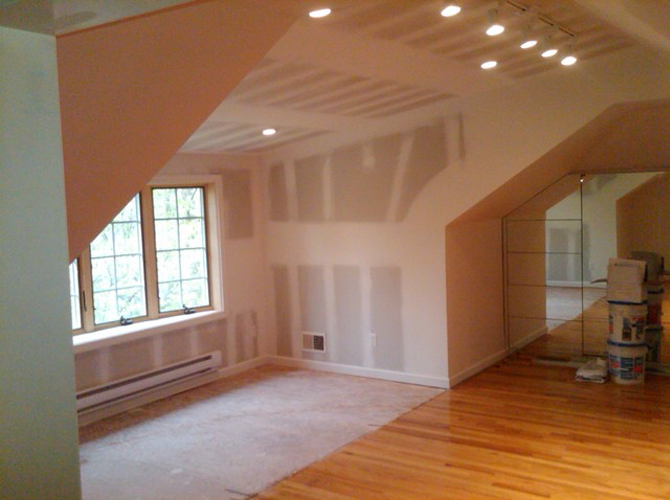 What Are Dormers To A Home?
If you watch home improvement shows, you'll frequently see experts bring up dormers. What are dormers? In a nutshell, dormers are a structure that is a part of a roof. In many cases, dormers contain a window.
Read on if you want more insight into dormers and how they enhance a home.
Dormers Can Improve A Home's Appearance
Having a great exterior can have a big impact on the look at feel of a home. A lot of people form opinions of a property based on what it looks like on the outside, not the inside.
If you look at spectacular homes, you'll notice that a lot of homes have dormers on the roof. Dormers can add plenty of visual interest to a home. Dormers can break up a roof and make it seem more appealing.
Many of the best looking homes have dormers. Architects love to use dormers in their designs.
Dormers Can Be Functional
While a lot of people are drawn to dormers for aesthetic reasons, it's important to remember that dormers can also serve a functional purpose. This is especially true if dormers house a window. Dormers can allow air to come into spaces like an attic.
If you want to convert an attic into a functional living space, dormers can really come in handy. They can make an attic feel less like a crawl space and more like an actual room. Dormers can look great, but they can also improve the overall functionality of the upper part of your house.
Dormers Are A Part Of Many Different Designs
Dormers are something that has been included in many different types of designs. They have a long history of use. People have been adding dormers to roofs for a very long time, and they continue to install them on roofs to this day.
Dormers can compliment country homes, arts and crafts homes, and many other types of properties. If you start looking at properties, you'll see a lot of homes that already have dormers on the roof. If a home doesn't have dormers, you can add them.
What are dormers to a home? Dormers can be many different things. Dormers can compliment a lot of different design styles. Dormers can improve a home's curb appeal. Dormers can provide valuable window space. Dormers can serve all kinds of purposes. They mean something different to every home.
What Exactly Are Home Extensions?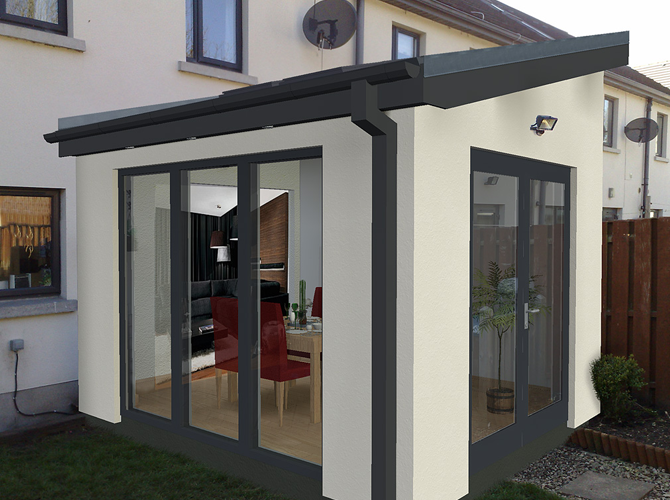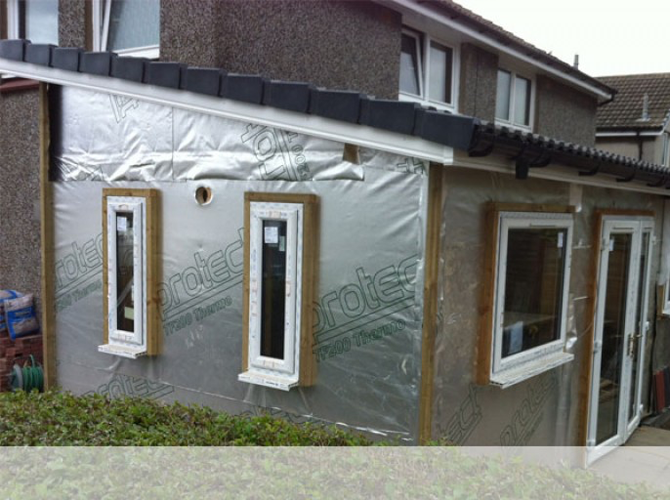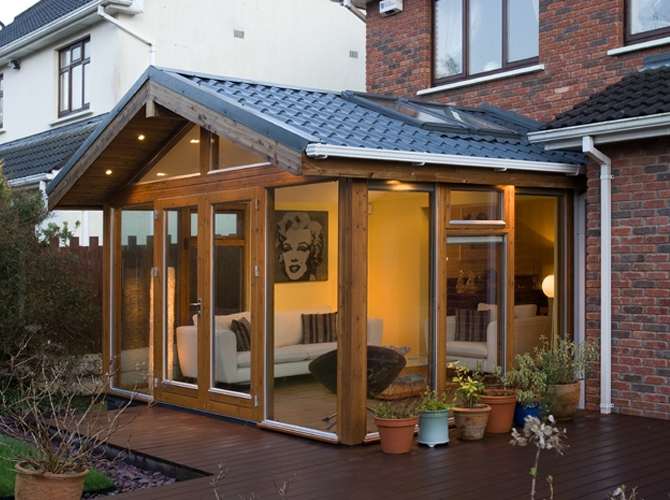 What Exactly Are Home Extensions?
When you first buy a home, it may be perfect for your needs. However, as the years go by, those needs may change. Starting a family, launching a home-based business, having an elderly parent move in, or countless other major life events can all require additional space in your home.
If you don't have any extra room in your house, you generally have two options. First, you could sell your existing home and buy a new home instead. Alternatively, if you don't like the idea of spending your entire life, you could opt to expand your existing home by adding a home extension.
What exactly is a home extension? In essence, it is an extra room or rooms that are built on to your existing home. There are a lot of different ways that you can go about extending your property. If you have a large garden, for instance, you can simply add on to the ground floor of your home by building an addition that is attached to one of your exterior walls.
If your garden is too small or if you don't want to change the overall footprint of your home, you can still extend your property. One option is to dig under your home, adding a basement. If you prefer, you can also finish off your attic, adding an extension on the upper floor of your home. Depending on the style of your house, you may need to add a dormer so that there is enough headroom. However, this can still be an affordable way to add more space to your home.
Home extensions are a good option if you don't want to leave your existing property. They allow you to stay in one place while still giving you the space that you need. If you love where you currently live and don't want to move, you may want to look into whether or not an extension is the right choice for you.
There are some situations where it may be more beneficial to move. For instance, if the cost of the extension is going to be too high, you may not be able to recoup your investment when you sell your home. In that case, you may want to think about buying a different property instead.
For the most part, however, home extensions are a good investment since they add value to your property. If you aren't sure whether or not an extension is the right choice for you, consider talking to a contractor or a real estate professional today to get knowledgeable advice and guidance.
Useful Articles on Dormers & Extensions