One of the most exciting things you can take on is building your dream home; however it is also a big responsibility. An extremely important decision you will have to make is hiring a general contractor for you and your project. This is a choice that will determine the quality of the craftsmanship, unexpected costs as well as emotional stress. It is crucial to bring in the right contractor from the onset of the design process; this will help you stay on budget and on schedule through the construction.
Here are five tips to consider when hiring a contractor for you project:
1. Get Referrals
Talk to those around you that you trust, family friends, coworkers, neighbors, and your architect of course, real estate agents, lawyers, etc. especially those you know have taken on projects themselves. Look over professional listings to locate local contractors and look over their reviews and the photos in their portfolios and see if their work aligns with theirs.
2. Verify Their Licenses
Make sure that all candidates are licensed and in good standing with the license board in your state. A company with proper licensing demonstrates the they practice proper management and hiring a contractor that is licensed will also protect you. For example, it is the contractor's responsibility, not the homeowners to handle workers compensation insurance, if the contractor does not carry proper insurance or is not licensed, this will not be the case.
3. Look Over Recent Work
Once you have looked over a contractor's portfolios, ask to visit various projects similar to the size and style of yours. Try to see one that was completed around five to ten years ago, one that was just recently completed and on that is still under construction. Did the older one stand the test of time? Are problems corrected immediately? What did the current construction site look like?
4. Look Over References
Ask the possible contractors for a list of references. Privately discuss with the contractors precious clients what had been their experiences with the contractor. Was it a good working relationship? Was their good communication and honesty? Was the contractor fair? Did they complete the project within budget and on schedule? Think of questions that will give you a better idea of what it would be like to work with this contractor. You can also check out Yelp and Google Plus reviews.
5. Make Sure Your Understand The Contract
Once y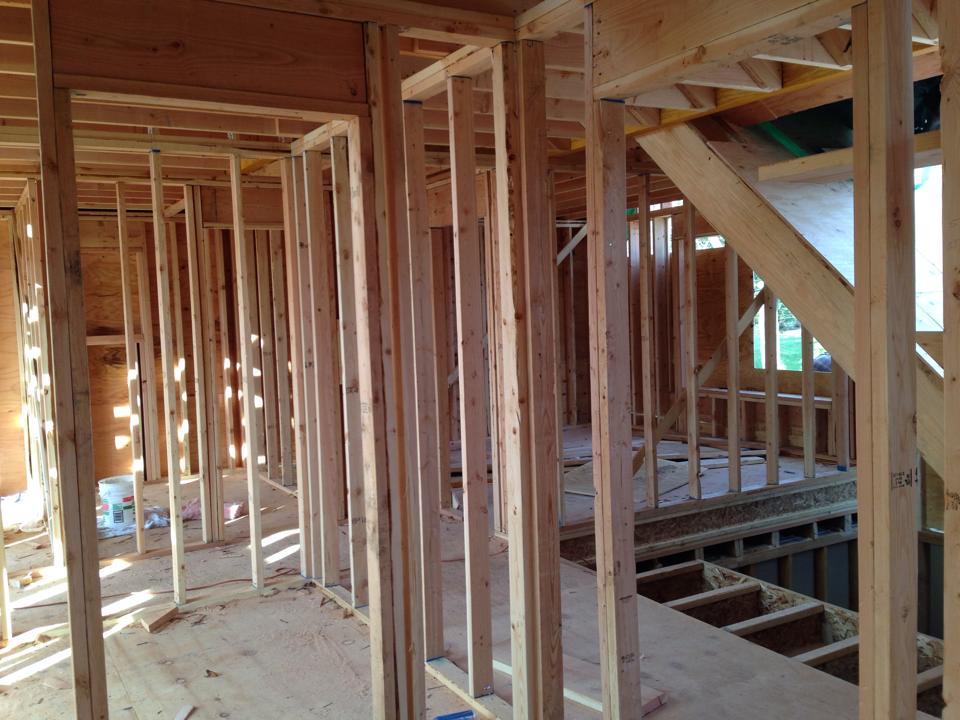 ou have decided on a contractor you intend on hiring and as the plans are still in the process of permit-review, ask about the various contracts available and request one to look over. Make sure that you do not sign anything until you fully understand and agree with all the content of the contract.
Although there are shady, fly-by-night operations in this industry, there are far more contractors that are hardworking, reputable and honest than not. All it takes is proper research and planning and you will find the contractor that is perfect for your project. Invest the time and keep in mind that by spending a bit at the beginning, you could end up saving so much more in the long run.
Cities We Service