Are you thinking about extending your house? You might be too excited to get started with this project, but you must be careful especially when it comes to setting your budget. A home extension on Long Island can be costly, but it often adds value to your home, allowing you to generate a good return on your investment. The problem, however, is that home extension pricing can vary widely. You must consider your particular requirements with the help of an expert to ensure that you don't go beyond your budget.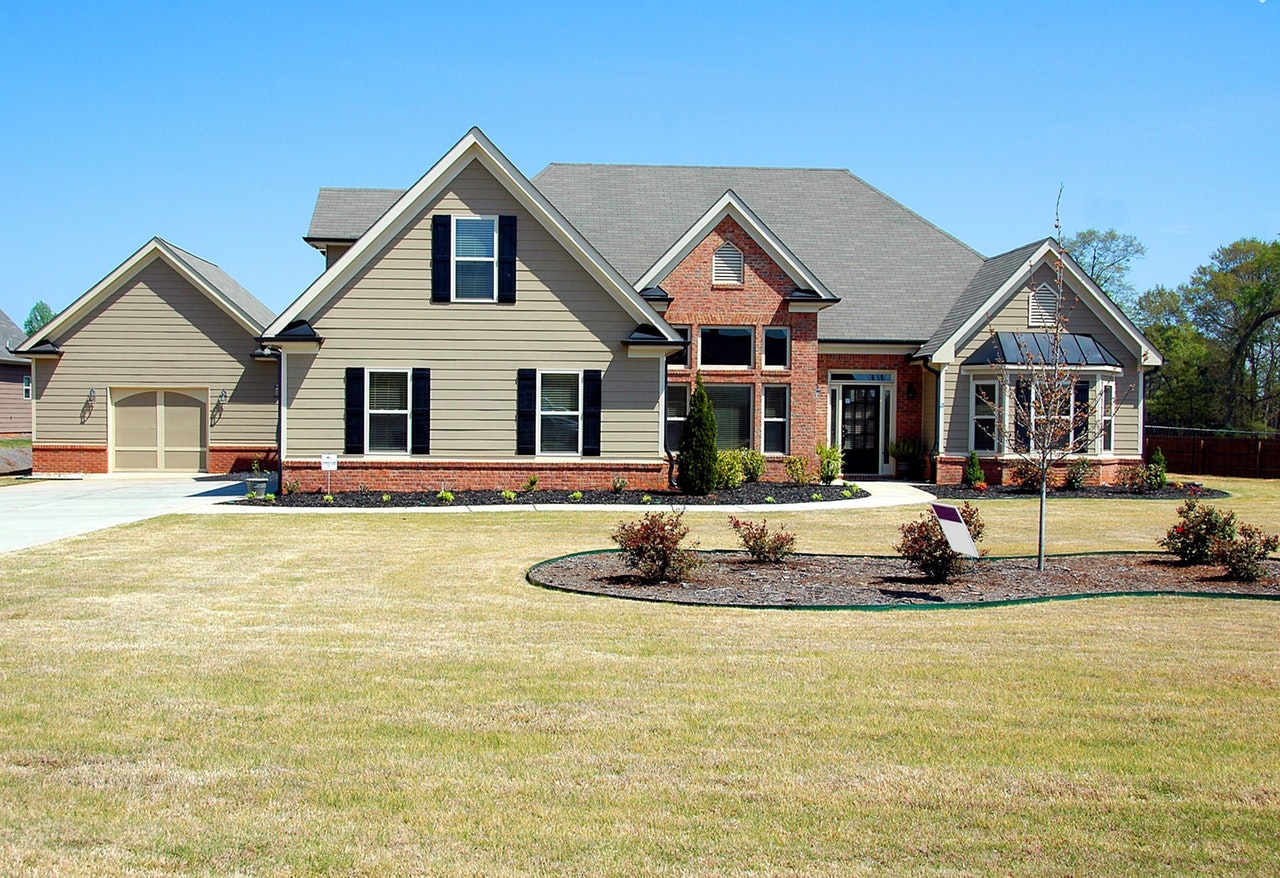 The scope of the project is a huge factor when determining how much money you need to invest. If you only need to extend a single room, then the average price is about $80 to $250 per square foot. The costs go up if you need more than just the basic foundation. But if you also need additional plumbing, internal finishing, heating or cooling, and other structural changes, then expect the price to shoot up considerably.
For framing expenses, the average price falls between $6 to $12 per square foot. This includes building extra walls and adding a roof. Note that this price doesn't include new doors and windows, insulation, utilities, drywall, and finishing trim. Depending on the things you want to have, it can cost thousands for framing of a single average-size bedroom with quality material and craftsmanship.
Things get a little complicated when it comes to extending your home with a new kitchen. Obviously, this project requires plumbing. But you also shouldn't forget about boost costs. Your new kitchen addition can cost you about a few hundred dollars per square foot. Take note that this doesn't include appliances and countertops, which could easily add up to thousands of dollars.
Plumbing is also required for a bathroom extension. However, the price per square foot will be much lower. Expect to pay about $250 to $300, about half the cost of a kitchen extension. Again, there are cost variables that can drive up expenses including the bathroom layout, type of flooring, custom lighting, shower, and other fixtures. You really need an on premise measurement and sit down with a reputable and experienced contractor to get a real ball park cost of what your project will cost.
As you can imagine, there's a whole lot of variables to take into consideration when preparing your budget. It's recommended to set aside a specific budget for your home extension project, but be prepared to do some adjustments as you get down to the details. This doesn't mean you should always make more room for your budget. It should also mean finding ways to save more money, such as by repurposing old materials and avoiding the temptation of replacing appliances and fixtures that still work just fine.
To help give you a better picture of how much you need to shell out, consider using online home extension calculators. You'll easily find one with a quick online search. This tool provides you with a rough estimate of the project. It lets you enter the details of the home renovation and calculates how much it will cost you based on national averages. If you also need home addition ideas you can do a quick google search or check out HGTV.
Preparing Your Budget For Your Long Island Home Extension Project
Of course, these calculators can only take you so far. They're useful in some cases, but you can't expect to get accurate calculations. For this reason, it's recommended to seek help from professionals. Start your search for home extension specialists in your Local Long Island area. Working with professionals allows you to feel more confident knowing that you'll be guided throughout the process, from selecting the bets materials to use and using the best construction methods that maximize durability and functionality without driving up prices too high.
There are plenty of renovation contractors to choose from on Long Island, so you must spend time narrowing down your list. You can't pick a company blindly. At C&S we encourage you to do your due diligence on any company including us.  Do a lot of research to learn about the kind of reputation the company has in the industry. It's also worth reading online reviews to see what their past clients have to share about their experience. Better yet, try to get referrals from friends and family. They should be able to provide an honest feedback about a particular company, making it easier for you to come up with an informed decision.
When it comes to price, you might be surprised that the rates of different contractors vary widely. Some charge too high, while others charge too low. It can be confusing to determine what contractor to trust. It helps to get written estimates from all the contractors you're considering. Make sure that the estimate includes all the details of the project, from labor costs to material expenses. You can then determine which ones charge reasonably for their services.
Preparing for a Long Island home extension pricing can be challenging, with a plethora of variables that drive the total cost up or down. But with enough research and patience, you should be able to find the right contractor that helps you achieve your dream home without requiring you to spend more than what you can afford.
Feel free to reach out to us with any questions you may have about a future project you are looking to accomplish. We are here to help!