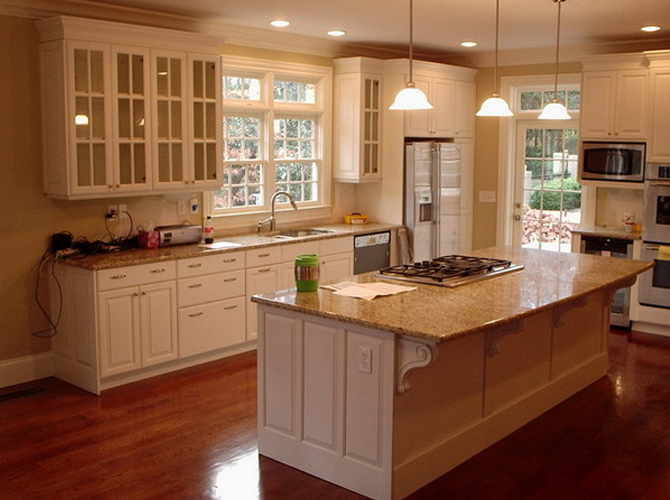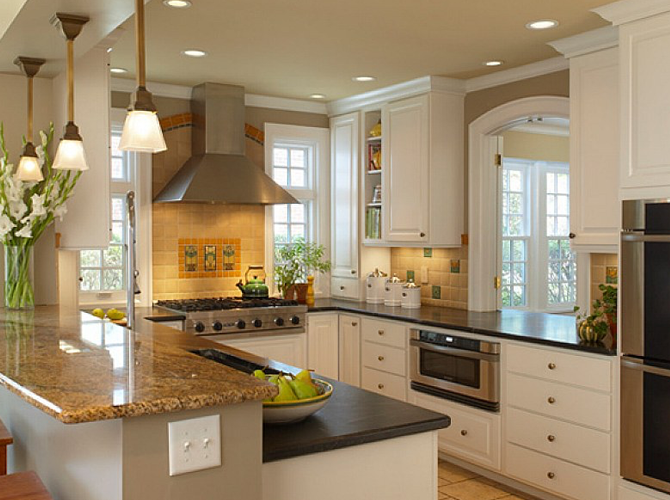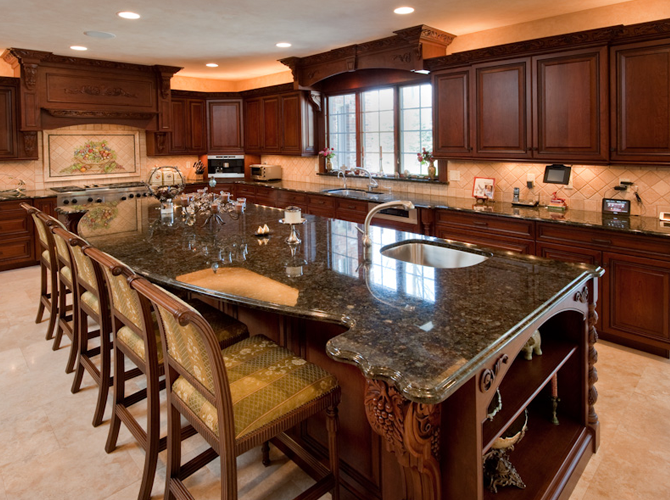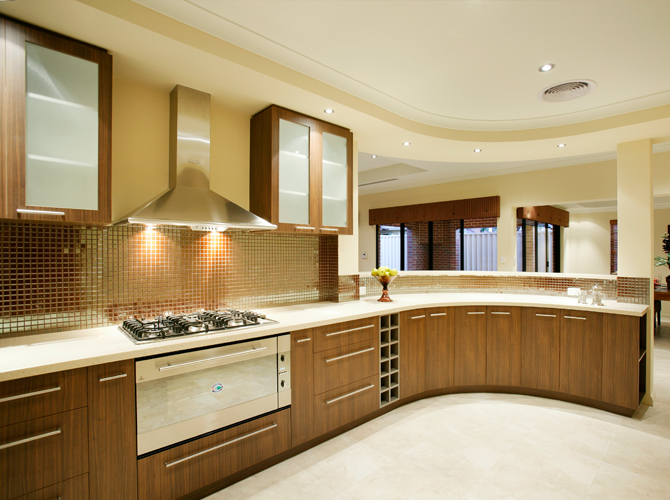 We love kitchen remodeling & renovations, there's nothing like it. Seeing the joy on the homeowner's face or their jaws on the floor as they enter the room. This lifts our sprits and ensure us we helped change their lives with years to come.
At C&S We help with every step of your remodel & renovation from choosing sizes to vinyl colors. We take all the fear out a remodel with our Step-By-Step Job planning. During your in home no-cost no-obligation estimate, We decide how long your personal remodel will last. Simple and easy.
Rest assured, We are a company you can trust C&S Of Long Island Inc. A second generation construction company. We are also licensed and insured, serving all over Nassau and Suffolk County.